Australia's No. 1
Engineers Australia Skills Assessment CDR Writing & Reviewing Services
Australia based Company, Plagiarism Free Work, Engineers as Writers,100% Success Rate
More About US
About Us
We are Australia's Number 1 CDR Engineers Australia and CDR Report Writing & Reviewing Service provider for Engineers Australia Skills Assessment.
Who we are
We Are The Best CDR Writing Service Provider
We are known to be the number one CDR writing service provider for Engineers Australia. We have the best team of professional writers who have years of experience and have excellent success record. We provide the best CDR writing and reviewing service for all kinds of engineering disciplines. We offer services related to career episode writing, summary statement writing, resume writing and plagiarism removal and many more.
Why Us
We provide the best CDR writing service for all engineering disciplines at very reasonable price. We deliver 100% original report before deadline.
On Time Delivery
We always give high priority to our customers' satisfaction. So we always deliver the report on time and never miss the deadline.
Plagiarism Free Work
We only use 100% original content in our report and use the best plagiarism detection software to check our completed reports.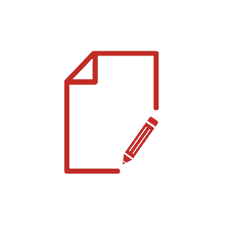 Professional Writers
Our writers are highly qualified and well experienced in their job and are well known about the requirements of migration skill assessment.

All Engineering Disciplines
Be it civil engineer, electronic engineer or engineer from any other field, we provide CDR writing and reviewing service to all.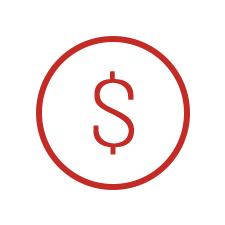 Best Price Guarantee
We provide the finest service at very reasonable market price that cannot be matched by any competitors.
24/7 Support
Our team works 24*7 for your convenience. Feel free to contact us at anytime.
Latest Blogs
Read our blogs to find out more about the latest events and changes related to Migration Skill Assessment
Client Reviews
See what our clients say about us
I had a fantastic experience working with WriteMyCDR team throughout the process of preparing CDR report. I was so taken aback at how many concepts they came up with, how many revisions the made, and how patient the whole team was with me throughout it all.
Aaron Neo
WriteMyCDR Customer
I had been part of the WriteMyCDR while I was in the process of migrating to Australia. I sincerely appreciate the team work and their dedication to even small details.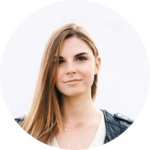 Josephine L.
WriteMyCDR Customer
Incredibly happy with the work done with WriteMyCDR. I personally recommend it to anyone looking to get a CDR report writing services  at a very reasonable price. Great work through and through.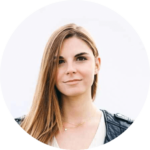 Sam
WriteMyCDR Customer
Best. customer. service. Seriously, when i was confused and stuck while writing my report WriteMyCDR really helps a lot for providing proper guidance.
Gabby V.
WriteMyCDR Customer